Skip to content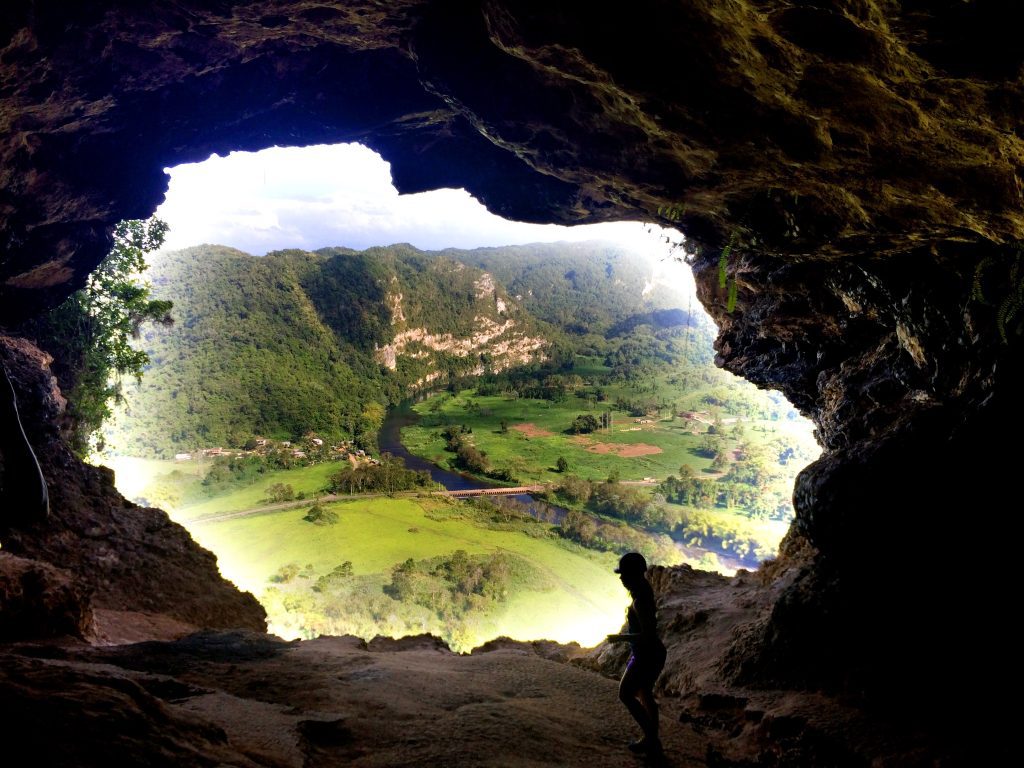 Looking through the window
Cueva del Indio. Arecibo, PR, 2019

Looking through the window…from Cueva del Indio. Arecibo, PR, 2019

HARRY PAGANCOSS
Hi, I'm Harry. A fellow traveler on the path of personal growth and transformation.
Through my own journey of overcoming challenges and embracing change,
I've gained valuable insights and tools to help others navigate their own paths to a life unbound.
Let's embark on this empowering journey together and unlock the incredible possibilities that await you.
Your potential is incredible,
but how will you use it?

Harry Pagancoss
Why L.I.F.E. Unbound?
1
I am a writer, an entrepreneur and business owner and space designer focused on hospitality.
Among many others things, I am and have been a restaurateur, chef, the host of my own international travelogue-cooking show and culinary host for some of the most important media companies.
2
In those all those areas, including. my writing, the primary focus is on promoting health and wellness, and my Master's degree in Public Health in Epidemiology and Health Promotion is quite helpful.
3
My focus is on reinvention and self-discovery. My desire is to help you discover the courage to embrace change and use that true potential in the best ways possible.
By unleashing your potential, reinventing yourself, practicing mindfulness, and taking fearless action, you can live a fulfilling and purposeful life with limitless possibilities.
4
My work shows that I'm always engaged in multiple activities.
I reinvented myself a more than a few times and embraced my purpose mindfully and thoughtfully. Was it always easy? Nope.
5
Some of my triumphs have been the result of failed attempts and heart-wrenching experiences.
Embracing change and adjusting my perspective allowed me overcome any seemingly bad situations.
6
Throughout life, we assume various roles and for some, these roles become the essence of their identity.
When someone assumes a role repeatedly and over an extended period, it can become an integral part of their identity. However, they don't represent the entirety of who a person is. This is a trap.
I have been there.
7
I learned to tap into my true power by freeing myself from mental restraints using effective systems and approaches. Taking charge of my situation and beginning my transformation made my life meaningful, rewarding, and creative. How do you plan to take charge of yours?
8
A L.I.F.E. Unbound has been my focus for over 20 years; a powerful system that blends my business know-how, personal growth, and the strength of the mind. With my years of experience, I've polished this life-changing material to aid others in finding resilience, overcoming obstacles, and finding significance and satisfaction.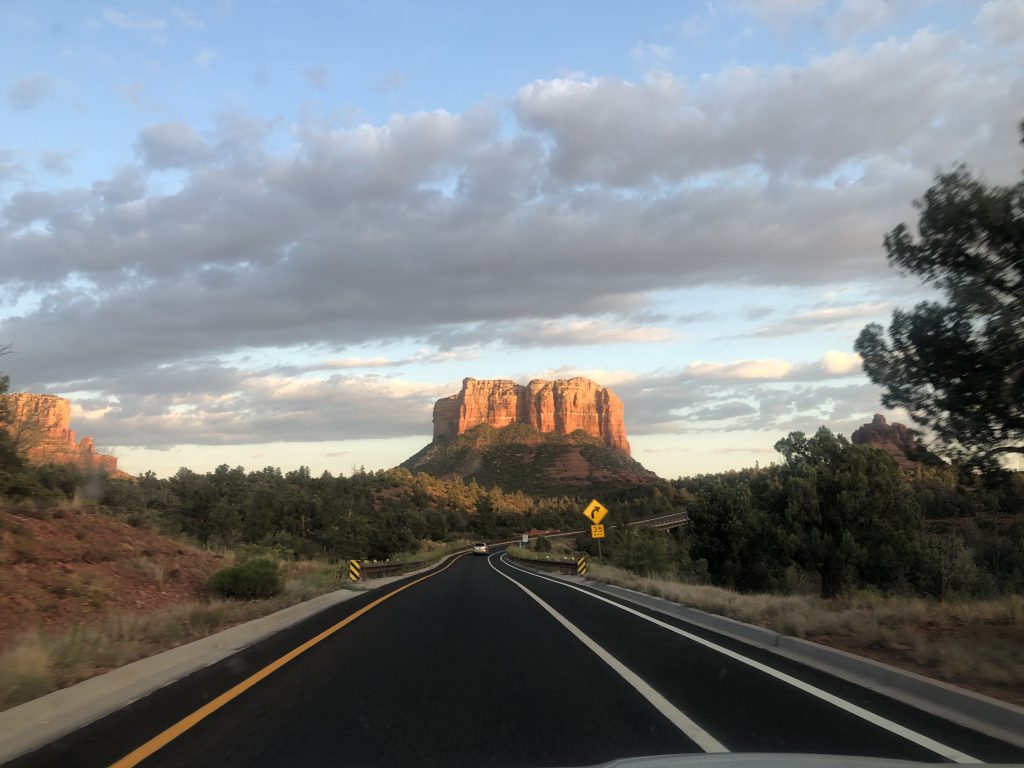 On my way via the road ahead
Sedona, AZ. 2019
FAQ
My
Mission
The foundation is built on years of practical experience, education, and a genuine desire to lend a hand. This is the purpose of my work.
I have witnessed, experienced, owned, misplaced, lost, desired, gained, obtained, sampled, cherished, suffered, succeeded and attempted.
In the endless change life brings, I have learned to be still.
The Road Ahead…On my way to Sedona, AZ. 2019

Embracing every side of who you are and
who you can become.
YOU CAN LIVE WITH PURPOSE, SECURITY AND HAPPINESS.
ACCEPTING WHO YOU ARE AND WHO YOU HAVE THE POTENTIAL TO BECOME.​
Visit this page from your desktop or tablet to enjoy a different immersive discussion.
This cube is a symbol of our journey.
It invites you to explore the infinite dimensions of life's tapestry.
Take hold of the slider and delve into the diverse tapestry of my own life.
To unleash your boundless potential, embrace every side of who you are, including the one you have yet to become.
The photos below are a symbol of my journey.
I invite you to explore the infinite dimensions of life's tapestry.
With each photo you delve into the diverse tapestry of my own life.
To unleash your boundless potential, embrace every side of who you are, including the one you have yet to become.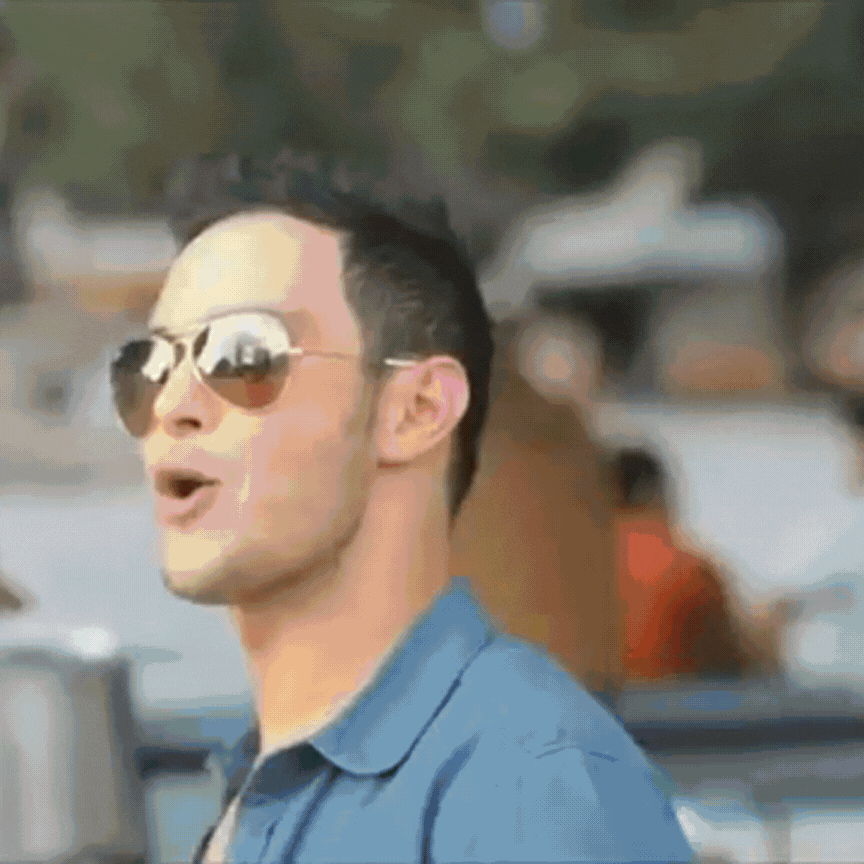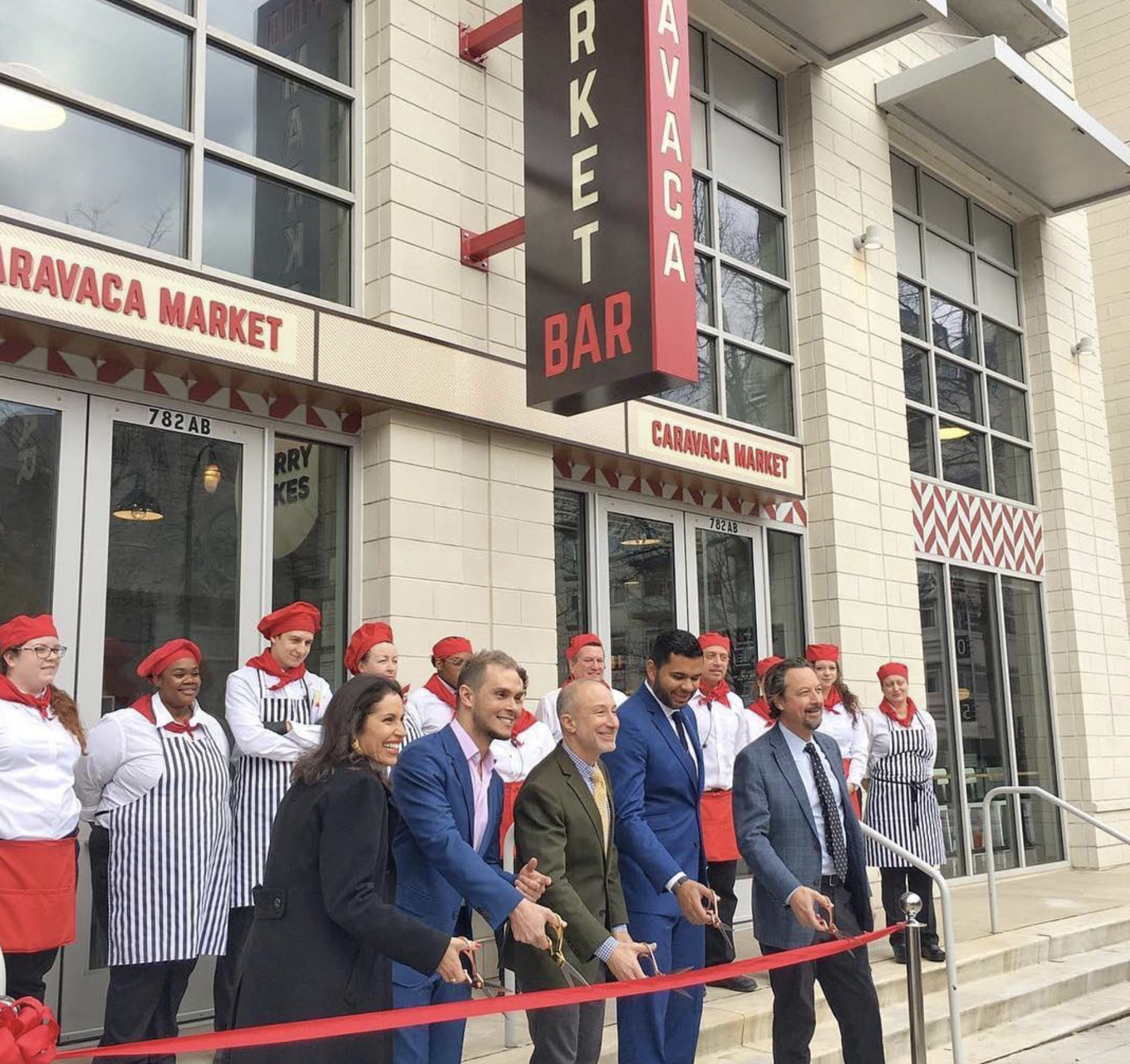 Embracing the power of possibilities
My Purpose
I empower individuals to break free from limitations and design a life of purpose and fulfillment.
Through my work, I help people overcome their fears, embrace change, and unleash their true potential.
I offer guidance, resources, and support to help them navigate their transformational journey and create life that aligns with their deepest aspirations.

Gardening has been one of my greatest teachers. From my garden.


"Unleashing the power within ourselves is
the greatest gift we can give to the world."
Harry

"Fear, when conquered, becomes the greatest source of personal power."
Harry
STAY IN TOUCH
Receive updates, helpful material you will love and news about upcoming books and membership signup times.