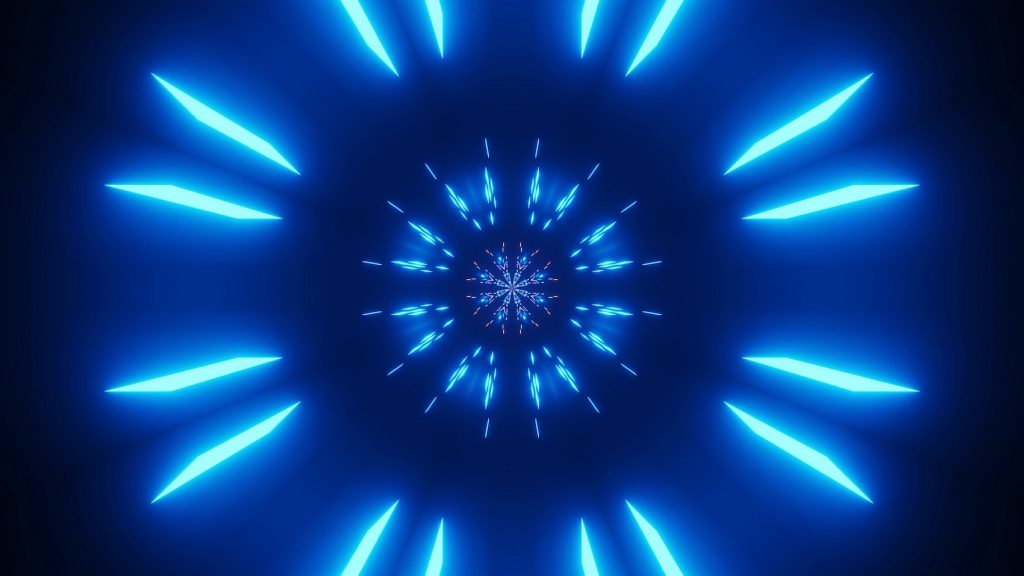 Unleash Your Infinite Potential
Diverse Coaching Voyages
It is a transformative journey with an eclectic range of coaching sessions, each meticulously crafted to catapult you into new realms of growth, realization, and fulfillment.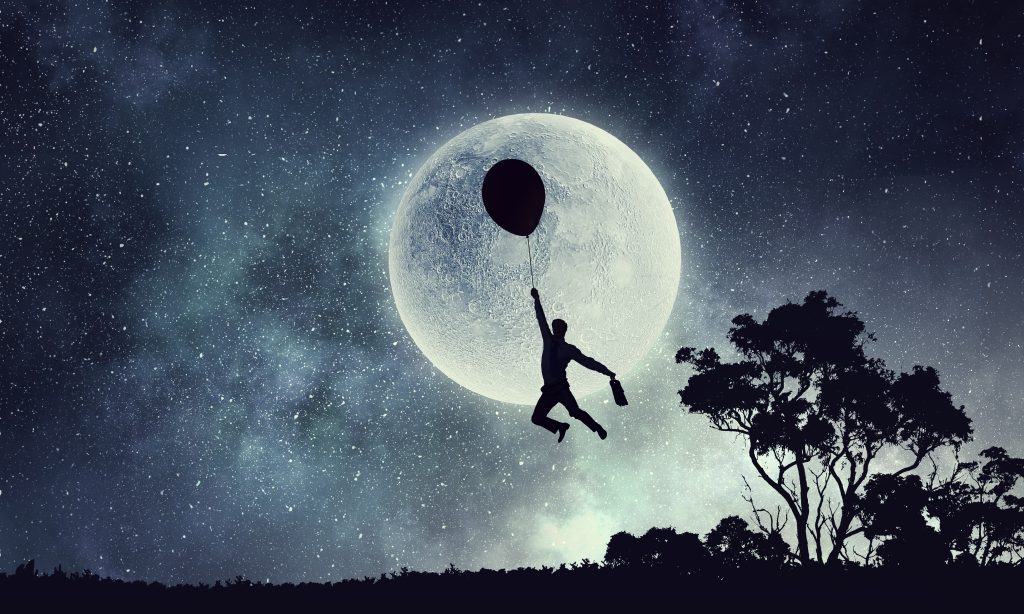 Liberation
Break Loose!
Unbind yourself from old patterns and find liberation in your true potential.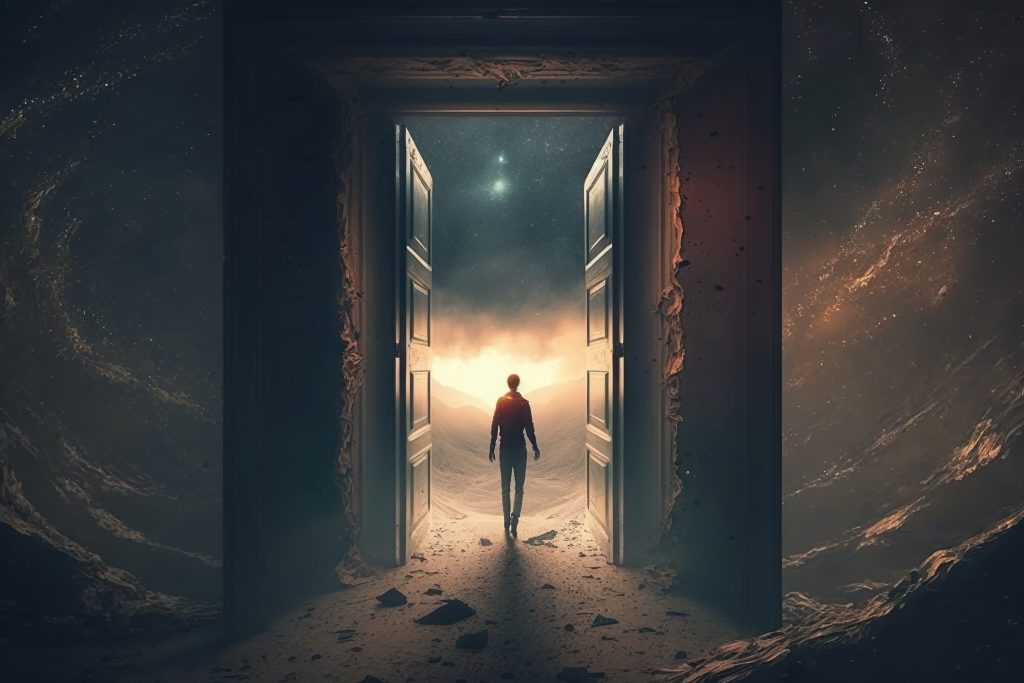 Empowerment
The Way Forward
Empower yourself to create the life you truly deserve.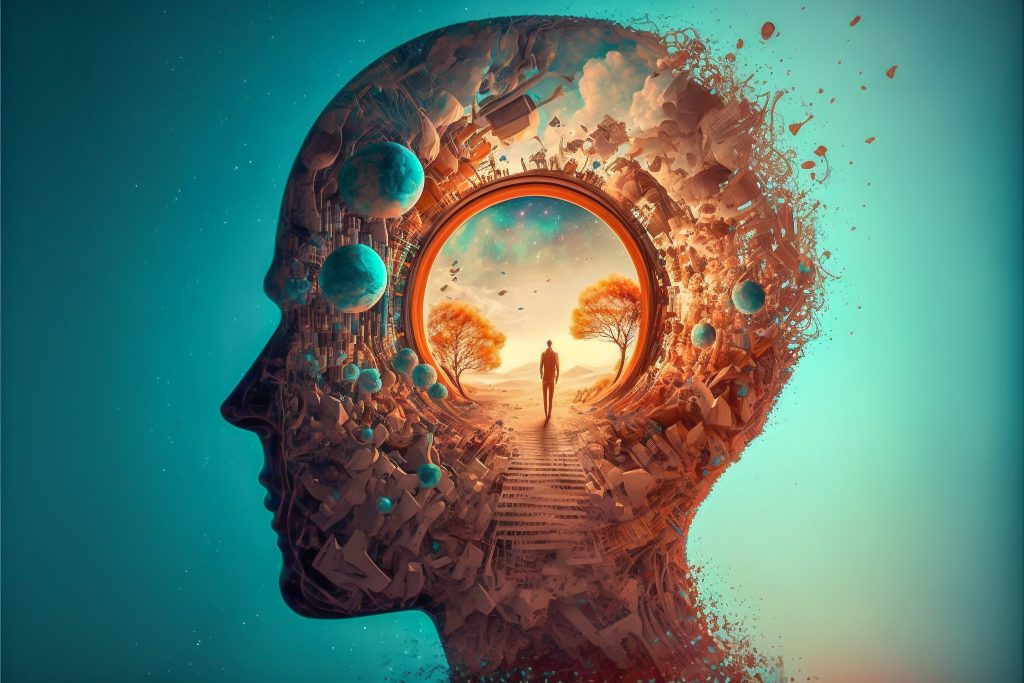 Inspiration
Unlock Your Miund
Unlock the creativity within and inspire a life beyond limits.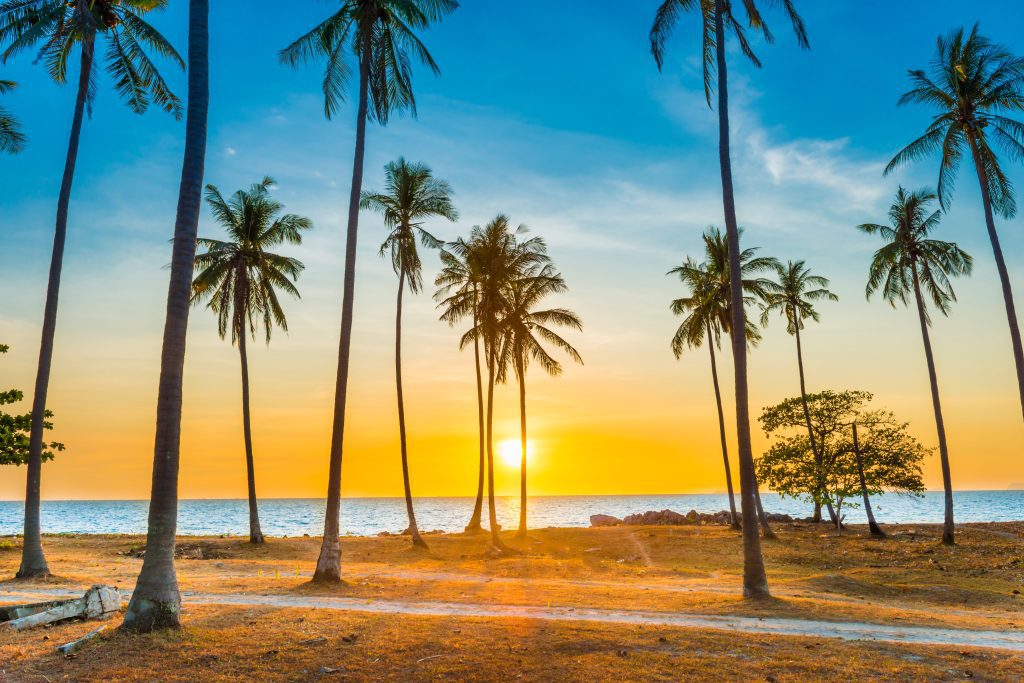 Adaptability
Purposeful Living
Embrace change and flourish on the path of self-discovery.